Our Story
Pro Bono SG envisions a Singapore where access to justice is granted to all.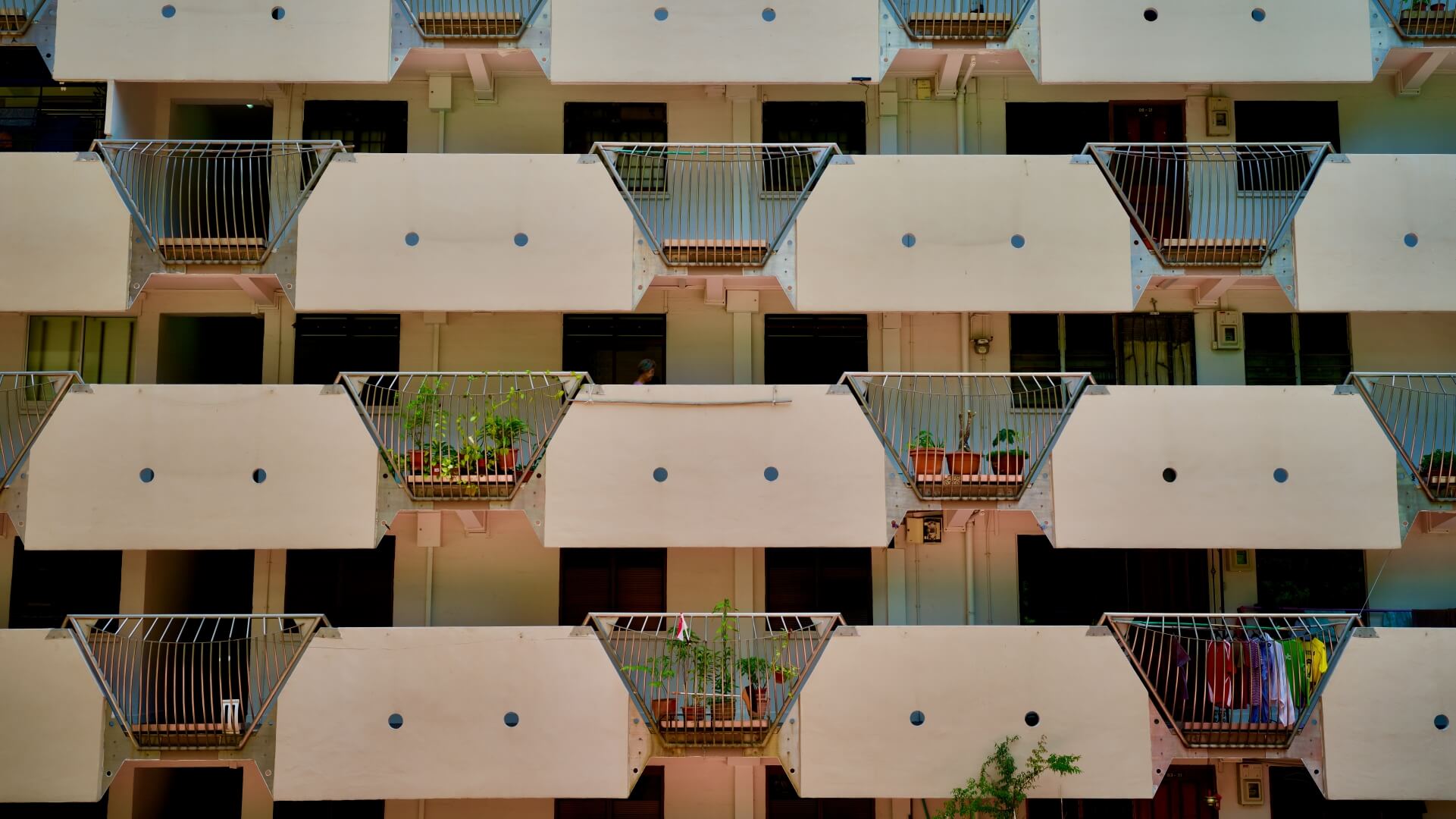 Our Pro Bono Stories
I don't know whether I would win or lose the lawsuit, so I was very worried about it. Then, when I met the lawyers, I was reassured and they gave me a lot of strength. I believe the lawyers will fight the best case for me, and I could trust and rely on them. I am very grateful for them.
– Su Su Mar, Ad Hoc Pro Bono Scheme Beneficiary
Charity Transparency Award 2022
Pro Bono SG is proud to be awarded the Charity Transparency Award 2022.
We were awarded the Charity Transparency Award 2022 for adopting good disclosure standards. Introduced by the Charity Council, the award aims to promote good transparency in the charity sector by acknowledging the excellent work of charities while inspiring others to emulate their best practices.
People's Association Community Spirit Awards
Pro Bono SG received the People's Association Community Spirit Awards – Community Partnership Merit Award in 2020, 2021 and 2022. This award recognises our support of the five Community Development Councils (CDCs) and our long-term partnership to expand residents' access and understanding of the law. Our commitment helped broaden legal awareness in the community through the annual Law Awareness Weeks @ CDCs and made legal advice accessible to all.
MSF Community Cares Award
Pro Bono SG received the MSF Community Cares Award for the first time in 2021 in relation to our deputyship duties webinars organised in collaboration with the Office of The Public Guardian.
The MSF Community Cares Award was introduced in 2019 to recognise and appreciate organisations and individuals who passionately drive social change, strive to do good for society, and in so doing, inspire those around them.
Hope Initiative Alliance Award
Pro Bono SG received a Plaque of Appreciation from Hope Initiative Alliance for our work with the migrant worker community in Singapore. This plaque recognises our partnership and support for the community in 2020 through our migrant worker legal clinics and outreach efforts.