Gregory Vijayendran, SC
Chairman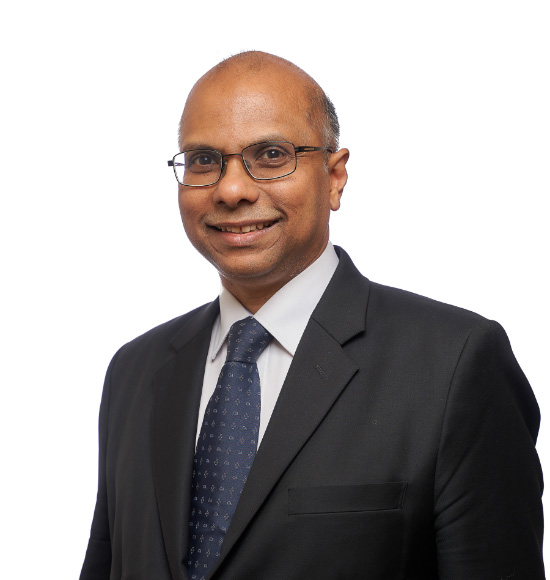 Appointed w.e.f. 4 January 2017
Gregory is a partner in the Commercial Litigation Practice Group in Rajah & Tann Singapore LLP. He is the immediate past President of The Law Society of Singapore.
Gregory was the inaugural Pro Bono Ambassador of The Law Society in 2009. He has been actively involved over the years in community-based legal clinics, as a facilitator and volunteer as well as representing indigent clients.
In community service, Gregory has had a longstanding and unique relationship with various charities and VWOs in aid of, among others, children and the elderly. Gregory presently serves as a Trustee of the National Youth Fund and the Rare Disease Fund as well as President of the Tribunal of Maintenance of Parents. In 2020, Gregory was also elected as Board Member of the National Council of Social Services and from last year, has been appointed as Honorary General Secretary.