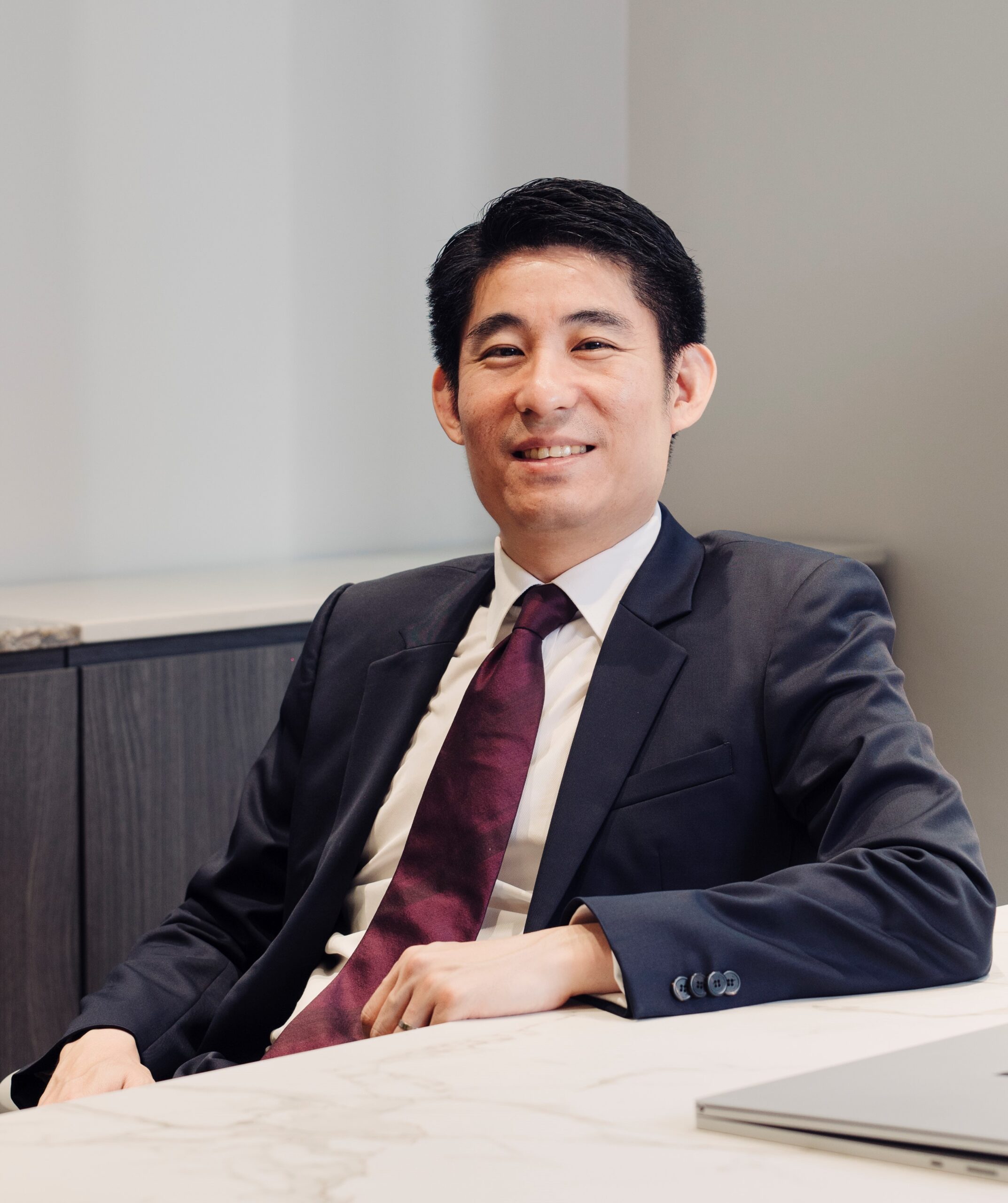 Appointed w.e.f. 4 January 2017
Derek is the Managing Director of Cairnhill Law LLC. He is a dispute resolution lawyer with a focus on commercial and civil litigation, as well as criminal matters and has conducted and won trials and appeals at all levels of the Singapore judicial system.
Derek represents and advises companies and individuals in a broad range of cases, including shareholders' and directors' disputes, contractual and employment disputes and cases involving fraud.
He is currently the Chairman of the Criminal Legal Aid Scheme Committee and has also served on the Criminal Practice Committee of The Law Society of Singapore since 2006.