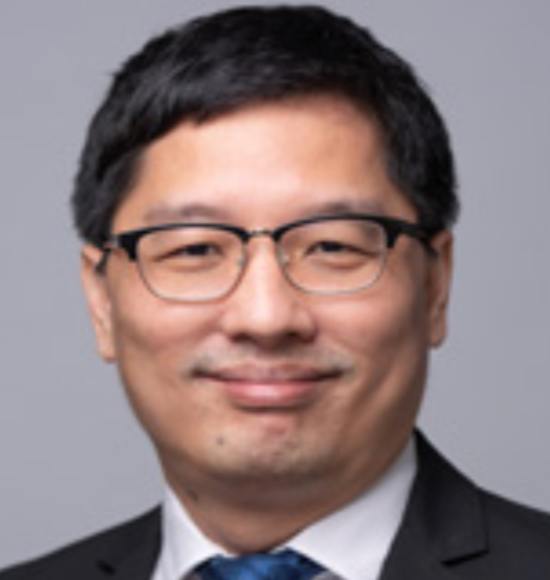 Appointed w.e.f 5 September 2022
Eek heads the finance function. He holds a Bachelor of Accountancy from the National University of Singapore and is a Chartered Accountant registered with the Institute of Singapore Chartered Accountants.
Prior to joining Pro Bono SG, Eek held leadership positions in finance and operational functions in several entities in the audit, banking, commercial and social services sectors. He brings a strategic perspective to level up the finance function at Pro Bono SG.